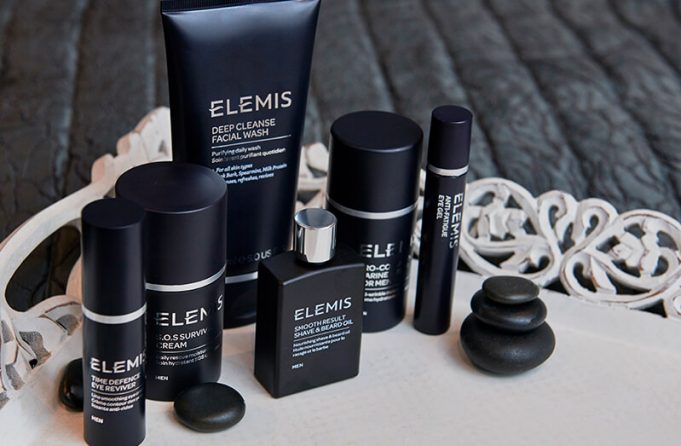 Mens
At Spirit we offer a selection of our treatments, such as waxing, massage therapies and facials, to men. So if you've always wanted the men in your life to experience the wellbeing benefits that we offer, or if you're looking for a gift that's a little different from the norm, the answer lies at Spirit. For those shy retiring types, ask us about the Elemis product range for men, the ideal way to achieve long-lasting results at home.
Please note: potential gentlemen clients must be sponsored by a current female client of Spirit.
Our men's treatment range comprises:
Waxing
Back wax, including shoulders £27.50
Half back wax £16.50
Chest wax, including abdomen £27.50
Half chest wax £16.50
Massage
Elemis Deep Tissue Back Massage- £32

Minimum time, maximum tension-relieving results
Specifically targeting the back, shoulders and neck areas where you need it most, this half hour massage delivers maximum tension-relieving results for those with minimal time.

Spirit Neck, Back and Shoulder Massage- £30
Spirit Scalp, Neck and Shoulder Massage- £30
Facials
Elemis High Performance Skin Energiser- £65

Anti-ageing and super boosting for tired, stressed and dehydrated skin
Helping to calm irritation and minimize the signs of ageing, this facial is the ultimate overhaul for male skin. Incorporating the NEW Time Defence Wrinkle Delay and Time Defence Eye Reviver, this anti-ageing treatment protects against the harsh effects of shaving and environmental damage.

Elemis Total Time Out For Men- £97

Why not combine the best of both worlds? Have a high performance facial followed by a deep tissue back massage.